Thank you Books and Munches for writing about this challenge a few weeks ago! I've never done one of these before and when I saw this one come along I thought it was perfect! Why? I've been struggling on the train of do not buy anymore books until you read the 37 you own (or at least some of them) and I think this challenge will be perfect to help with that!
What is Owntober 2017
It's a goal set up to read as many of the books you own as you can in the month, brought to you by Coffee Loving Bookoholic. I think this is going to help so much with my TBR and maybe by the end of it I'll feel good enough about buying my next two books!
The Rules
Post a blogpost saying you'll be joining me in my battle against the ever-growing physical TBR-piles and pingback to this post.
Share your list of all the books you own and then decide which ones you're going to read first.
If you can't figure out a sequence for yourself, you can always start a poll and let others help you out!
If you're sharing your updates on social media, use #OWNtober so we can follow up on each other!
Some of the books I've chosen — which ones would you read?
Testament of Youth — I saw the movie awhile ago and it broke my heart that I knew I had to read the book. A true story written by the lead female, this follows Vera Brittain during the first World War.
Hetty, an urban slave in the 19th century in Charleston and Sarah the little girls whose parents own the house Hetty works for both want different lives. They were meant for more and this is their story.
Following the story Me Before You, Louisa Clark must find a way to keep going without Will there by her side.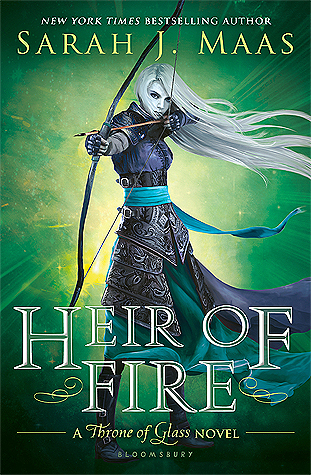 Picking up where the last one left off (you can find my review here) this follows the story of Caleana and the rest of the group on their journey to finding themselves. I honestly haven't started it because I know once I finish it I'll want the next one.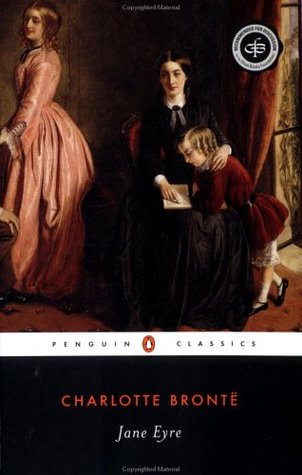 A classic that I've just never gotten around to read, I'm determined to get it off my list.
Other notables include:
Be sure to follow me on twitter while I do this challenge! You can find me here!