I am a sucker for a good, non scary Halloween movie. Below is a list of my top ones and why I like them so much.
Hocus Pocus- an instant classic in my eyes and one everyone should see. The witches in Salem have come back to life and there is even a black cat that can talk! PS — they are make ANOTHER one! More info here.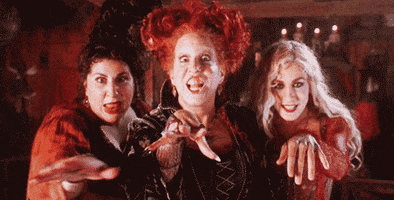 It's pretty ironic that I'm the next three movies I have listed below are from Tom Burton. Why is that ironic? It's because I don't really like a lot of Ton Burton movies. My boyfriend has gotten me to start liking his style more, mainly because of Coraline and The Nightmare Before Christmas. Both movies that we try to watch each year. While the stories are different, they are fun and have an underlining story other than Halloween to them. The of course there is Sleepy Hollow and the headless horseman, you have to see it — a classic story that took place in New York.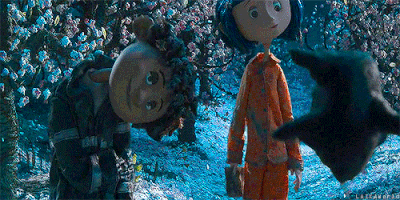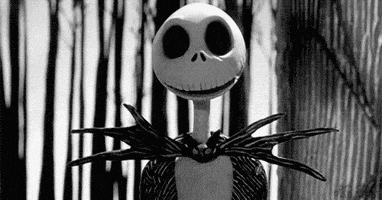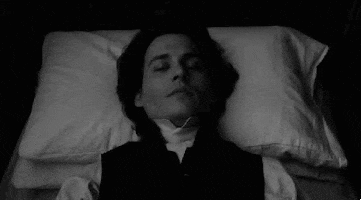 The Addams family, another classic of the eccentric family living with their own little secrets. Again, not a scary movie and not based specifically on Halloween but still a fun one, plus there are more than just one of these!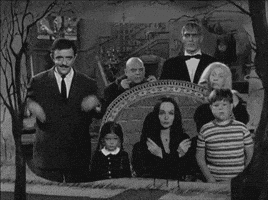 Last but not least is Halloweentown, #1 starring Bette Midler — thanks to Disney, this was probably my absolute favorite growing up. Three powerful female witches? I'm in!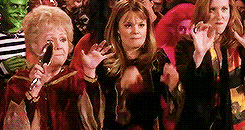 What are you favorite Halloween movies? Have any suggestions that are scary but not too scary?