You guys! This is my first Top Ten Tuesday and I am so excited to bring you these tags every once in awhile on my blog moving forward. What I love so much about them is that it makes me think about all the books I've read or want to read and reiterate why to you guys.
So thank you to The Broke and the Bookish for bringing Top Ten Tuesdays to life! They provide you with a different theme weeks in advance so you can get a blog post ready whenever you have some time. Check it out with the link above.
The theme this week was the Top Ten Books I Want My Future Children to Read (Or nieces and nephews, Godchildren, etc.). I changed it to Top Ten Books I want my Friends to Read because I don't have a lot of friends who read and would like them to start! I have so many and I can think of so many reasons why that it was hard for me to pick 10 but here's my best try at it.
1.) Harry Potter Series —you can't possibly be surprised by this. Harry Potter is the main reason why I started reading so much and I fully believe that it can open even the most stubborn children to the joys of reading.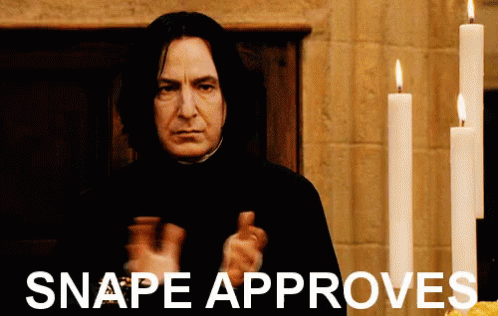 2.) Chronicles of Narnia. Another children's favorite and one I find to be a classic. There is something so magical about this series. Maybe it's because it starts through a Wardrobe, maybe it's the winter wonderland that doesn't seem wonderful for long, maybe it's the adventure or maybe it's just seeing siblings works together that makes this one of my favorite winter stories.
3.) Lord of The Rings and The Hobbit. The whole series plus the Hobbit are on my list of must reads. These took me a really long time to get into though, I didn't read them until after college but the adventure, friendship and different characters is just so interesting and surreal that I can't not have this on my list. It also made me always want to be an elf — which might honestly be because of a. Legolas and b. I have horrible eye sight.
4.) The Testament of Youth you guys I know I haven't reviewed this yet because I'm still not done reading it but it's so good I know it would be on my list. This has to be one of the best accounts of WWI I've ever read and I've also decided that if you think you're a feminist but haven't read this book then you're really not as much of a feminist as you think. I know, harsh but Vera Brittain is just so inspirational.
5.) Still Alice I will say it again, when I finished this book all I wanted to do was scream to everyone that they need to read this. At some point in your life, some illness will hit you, whether to you or a love one, it doesn't matter. Still Alice deals with every aspect of a person's life once they are diagnosed with an illness/disease with no cure.
6.) The Nightingale One of my favorites of WWII, it brings to life Europe during the war that us U.S. students don't learn in history class.
7.) The Bear and The Nightingale I just became real serious in my last 3 books, so let's add a Russian Fairytale that I found so magical, I cannot wait until the next one comes out in a few months!
8.) Poldark Series. Listen, I know this is a somewhat of a silly series but I just loved it. Any time I read it I feel like I'm reading about friends. It also gave me an interest in Cornwall which we are going to next year. It's social classes, a little bit of history, love, friendship, loss, betrayal and hard work of being a miner– it's got it all.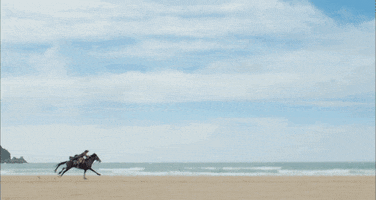 9.) Outlander Series —whole doesn't love some time travel, a little bit of history and romance. What I loved about this book is the way in which love evolves.
10.) 12 Years a Slave —a story by a real man, once free then captured and sold into slavery. This is his life, as he saw it and his experiences. Again, another that shows life a little different than our history books.
Bonus:
A Man Called Ove
Northanger Abbey
The Martian
Okay, I could keep going probably because I have so many but let's just end it here 🙂