I really liked this post (like all from The Broke and The Bookish) because I don't normally think ahead this much about books coming out, so again, a new way to think about things :).
Not all of the books I have listed below have a cover or a title yet which is why you won't see covers for all of them. If there is a cover, you can click on it to go to Goodreads.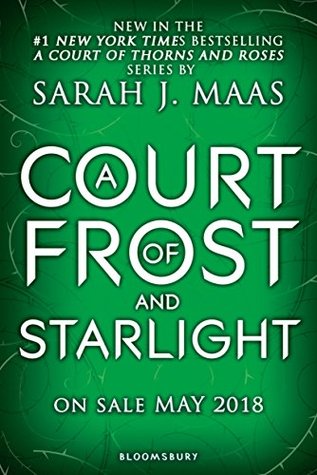 Another story about Rhys and Feyre but also in the perspective of some of the other characters — I can't wait!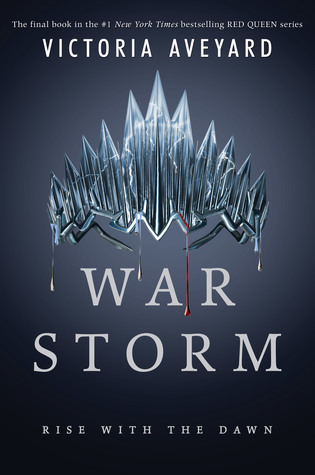 When the third book ended, I remembered thinking: NOOO what happens next?!? I'm pretty excited to see where War Storm takes our characters especially after that bombshell ending.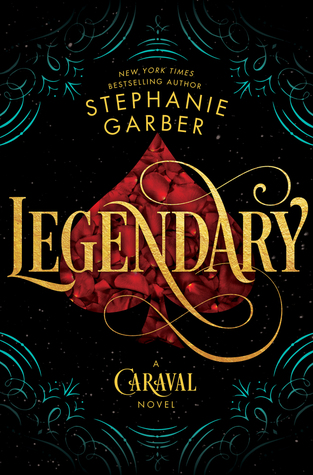 I tell you what, whoever does the cover art for the Caravel series is phenomenal. I'm excited to see where this story takes us, the first was so different.
A young woman from Britain comes to America to live where she learns that the man she is living with is an abolitionist.
This story seems to be a lot about rebuilding when your life falls apart, but rebuilding in the Alaskan Frontier — I've enjoyed reading Kristin Hannah's stories in the past so when I saw she had a new one coming out, I knew I needed to remember about it later on.
A story about the Woman who worked the Manhattan Project during WWII.
 I had no idea there was a third story in the Me Before You series. Honestly, it could have ended after the story After You but regardless, I'll be reading this — let's see what happens next for Louisa Clark!
The Winter of The Witch — Katherine Arden: The third and final story in the Winternight (Hello The Bear and The Nightingale) series
The Cursed Sea — Lauren DeStefano: The second story in the Glass Spare series
Untitled Throne of Glass (#7) — Sarah J Maas: I know this is coming out some time in 2018 so I put it on the list even if it has no title and no date.
What's on your 2018 list? If I can get away with only these 10 books I'll be happy but I'm sure there are others out there that I'll be interested in.