Hey everyone! How are you? Can you believe that we are in 2018? 2017 was a good one for books, adventures and, well life in general. I'm excited to see what 2018 brings.
Every year I do the Goodreads Challenge. Goodreads is without a doubt my favorite way to track what my friends and I are reading. This is going to be a roundup based on Goodreads.
I never want to feel pressured into reading, as much as I love it, I know that a challenge can make it really stressful, that's why in 2017 my goal was to read 20 books — I passed that early on in the year so I made another internal goal — 52, one for each week of the year.
Total Number of Books: 68 (last year's number: 28)
Total Pages Read: 27,894 (last year's number: 12,528)
Average Length: 429 pages (last year's number: 447)
My shortest book (57 pages) and longest book (1,059) were both written by Diana Gabaldon and part of the Outlander series.
The most popular book that I read was one with a story of loss, and how to overcome that loss and still live. Apparently, over 2 million people have read the Lovely Bones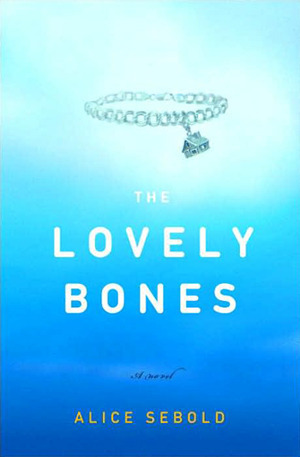 My highest rated book was also one of my top 10 favorites in the year. A Court of Mist and Fury really was everything you could want in a story. I stayed up so late to read this and honestly cannot wait for the 4th book to come out in the Spring.
The first three books I read in 2017 were the last three books in the Poldark Series, still one of my favorite series ever. I remember being very happy and very sad when the series was over — good thing for the television series!  
I'll do a full review of all the books I read and categorize them by: Must Read, Re-read, Good, Meh, and Never Again in a week or so.
How did everyone's reading challenge go this year? How awesome is the Goodreads Year in Review? So cool! Plus the analytics portion (here's my work life coming out) was so cool!