While I read a lot of books in 2017, there were a lot I had on the list that I didn't end up reading, but you know it happens. Luckily another Top Ten Bookish by The Broke and Bookish had a theme of the top 10 I meant to read. I'm hoping this will help remind me to read them in 2018 (on top of all the news books I just got). I'm hoping to read one new then one old so that I don't forget about these below.
Click on the link on the pictures to go to Goodreads for the synopsis:
One of the historical times in America (other than the Revolutionary and Civil War) that I've always been interested in has been Salem and the Salem Witch Trials. For some reason it has always intrigued me, what happened to those people. The Witches is a book about all of that. It's been on my list all of 2017 so hopefully 2018 will see this move from one list to the other.
Noah's Compass has also been on my list for a very long time. Even longer than The Witches if you can imagine that one. I would love to read it, I just haven't been in the mood for it. 
The Princess Bride is a book I bought in 2017 and can't wait to read. Everyone in thebookishbox's Facebook chat has spoken only good things about it so I cannot wait to finally read it!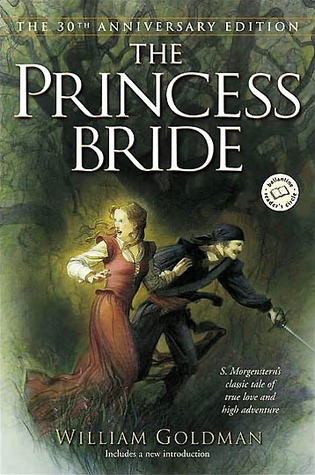 I got this in a trade and while it wasn't on my must read list it's still one I'd like to read at some point. I didn't really like To Kill a Mockingbird so we will see what I think about this one.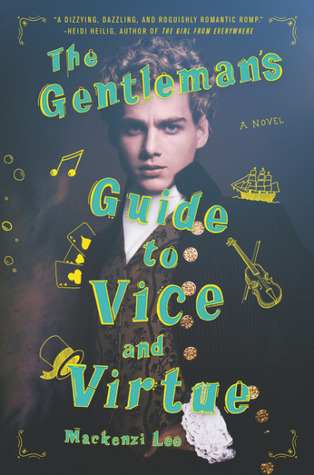 I received this one through the Owlcrate boxes in 2017, I usually try to read these within the same month I receive the box but it hasn't happened yet.
This lovely book below was given to me by a friend's cousin and I honestly want to read this just so I can chat with her about it– I've also heard it's really good.
Continuing the Throne of Glass series by reading Queen of Shadows would have been beneficial so watch for this one to be reviewed in the next month or so.
Last but not least are some books from the same author who my boyfriend's mom gave me to read a YEAR AGO AND I STILL HAVEN'T. Honestly, I hate when people keep my books forever and here I am doing the same thing.
Anyway, have you guys read any of these? Like them? Hate them? Which should I tackle first?