Hi Everyone! Welcome to my January 2018 Roundup! I've decided to try something new with these roundups, I hope you enjoy it!
What's new:
You might have noticed that my blog name/slogan has changed! You can still find me everywhere under ThePerfectHoneybee (or ThePerfectHoneyBee12) but the new "name"  is now: Wandering and Reading One Day At A Time. It took me awhile to come up with it but I really think it speaks to the blog. For more information on how I chose theperfecthoneybee, which will be staying as the web address click here.
I have officially joined more social media platforms! We will see how this goes! Not only can you find me on Facebook, Instagram and Twitter but now you can find me on Bloglovin' and my Litsy handle is theperfecthoneybee! I have no idea how to use either but with practice I hope to figure it out.
I'm also going to start my very own monthly post. The plan is to relive my top quotes from each book read in the previous month! A passage in a story can get someone to leave the book behind or pick it up so I hope this helps you all choose your next read.
And to keep myself sane there will be less blog posts a month. I want to make sure I'm giving you guys the best content I can while still enjoying my life. Therefore, expect about 3 posts a week instead of every other day. Any suggestions on how this could be done is appreciated. I'm thinking at some point, I might do a Monday, Wednesday, Friday type schedule.

Current obsessions:
Well, it's typical for me to be obsessed with the UK. So in the January, I just could not get enough of The Crown on Netflix and Victoria on PBS. I am seriously in withdrawal that the actors and actresses of The Crown are changing.  PS the Fact below is TRUE!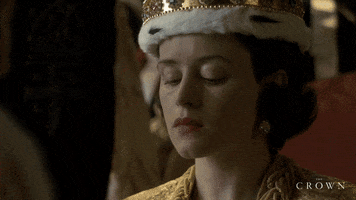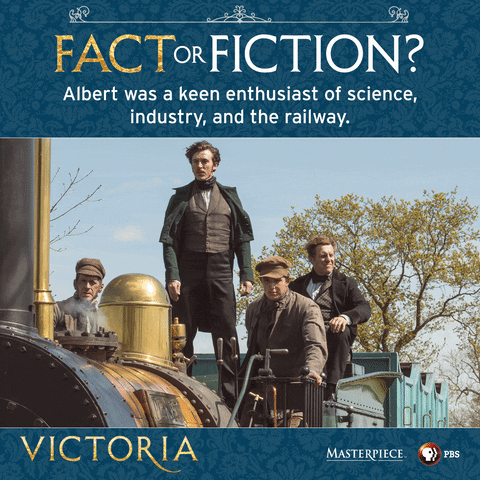 OH and The Grand Tour is back, it's become our regular Friday Nights In 🙂
And as always, January continued with football season, looking forward to this Sunday!
ALSO obsessed with Dierks Bentley who not only has a new Album coming out this year but will also be bringing his TOUR to my hometown (excitement level high). New song is below:
The Adventures:
January was exactly what I wanted, not too much happened so we got a lot of relaxation in. Highlights of the month include the boyfriend's 30th birthday, and snowshoeing in NY and VT. Ps how cute is my boyfriend's parent's dog?!?
Books Read in January:
I'm pretty excited with my start to 2018, 6 books in one month!
Upcoming:
February will be another relaxing month before everything kicks off from March to July. I'm excited to receive a bunch of book boxes to tell you all about and get more reading in before the adventures start!
Oh! I'm also looking for some guest bloggers, please let me know if you're interested!
I hope your January was fantastic and not too cold! Have a wonderful February!