Welcome to March! Where there is a chance Upstate New York will see some Spring weather soon. Just last week it was in the mid 60s — it seems odd in Winter still but I'm ready to be outside all the time.
What's new:
With March here, it means I'll be having some blog posts on my quarterly book review. I'm doing enough challenges that I'll either share in my March Round Up or do it's own individual post.
In February, you might have noticed that I wrote about how we saved for our upcoming trip to England. Well, that got me thinking about ways to save on books and/or to do some serious consideration on the whole book buying thing. I can't wait to tell you guys more about it this month.
In April I turn 30, yes you read that right 30! Anyway, expect a "30" type post each week starting next week to commemorate the big birthday!
Other new things: cooking (something I hate) and knitting. I feel like both of which have cut into my reading time but it's good to have other hobbies (I suppose)
Current obsessions:
hmm well not too many current obsessions at the moment. But Victoria and The Grand Tour were still shows I couldn't miss in February.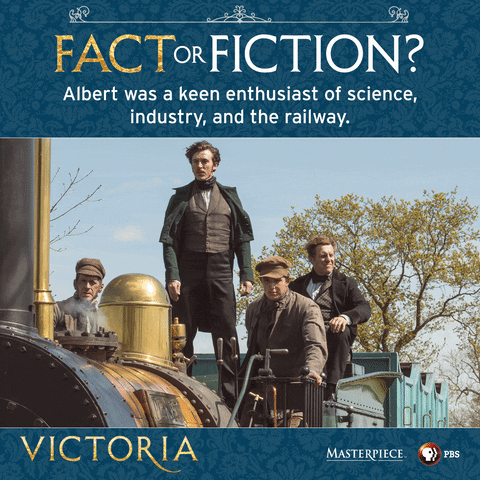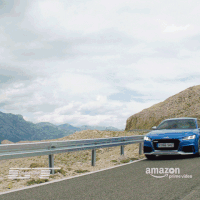 On the book side of things, I could not put down the Throne of Glass series by Sarah J. Maas this month. I literally read 3 books and now I have to wait for what seems like forever before the next one.
The Adventures:
Not much happened in February — I'm still gearing up for Spring. I went cross country skiing for the first time ever. And we walked across a lake, I'm surprised I did it, without falling but managed 🙂
Books Read in February :
As you can see, I really read Sarah J. Maas last month and I have no problem with it.
Let's not forget the amazing box I received from Shelflovereads — even if there were some setbacks. I also received TheBookishbox, some things were amazing, some things not so much.
Upcoming:
I'll be heading to DC for the first time ever this month! I can't wait! I still have a lot of books on my TBR that I hope to bang out before Spring really hits the Northeast.
Oh! I'm also looking for some guest bloggers, please let me know if you're interested!